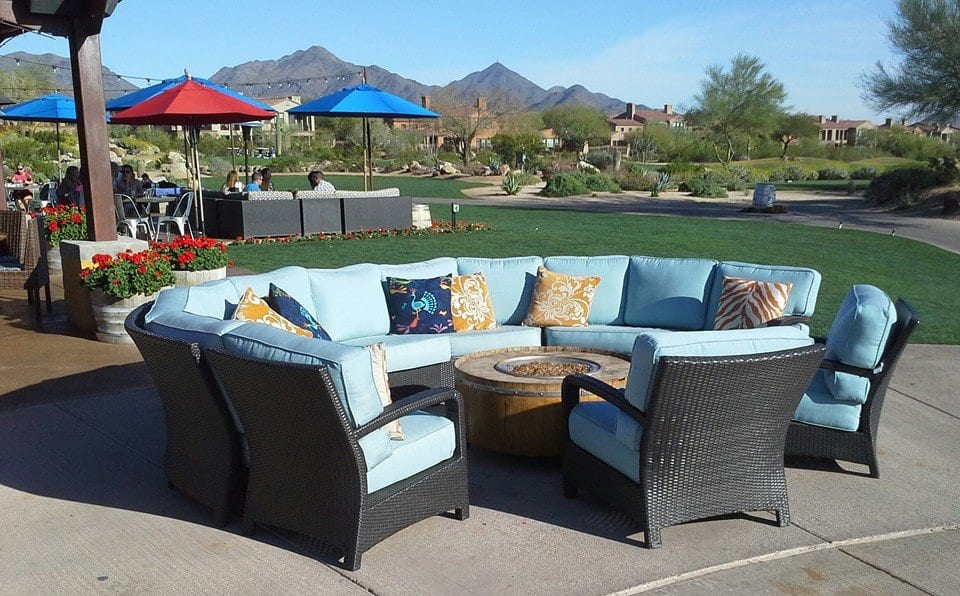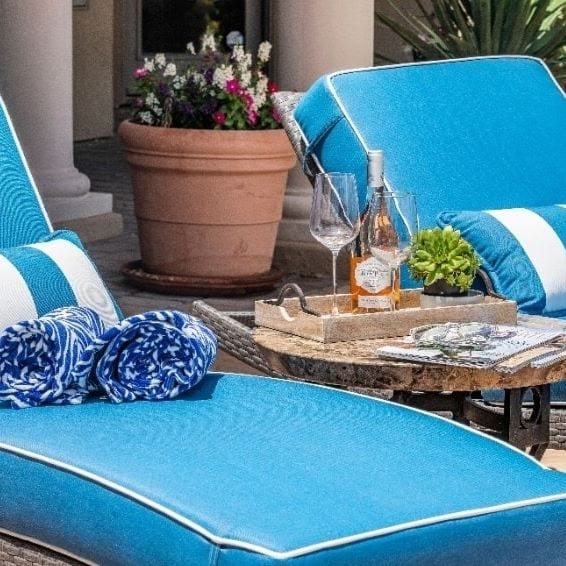 Your Best Option For Custom-Made Cushions
As a team dedicated to customer satisfaction, we will work closely with you to get a good grasp of your specifications. This way, we are able to customize your cushions according to the design and size you have in mind. Reach out to us and get a custom quote today!
In 1975 at age 23, Rick founded, owned, and operated Robbins Furniture & Carpet in Phoenix, AZ. His store was the ideal place to buy all your home furnishings and decorative items.
He gave his contact number to anyone who had ever done business with him and told them to call him at any time and for any reason. Rick mastered the lost art of true customer service. This is why, as CEO of The Cushion King, you should expect nothing less from this home furnishing maven.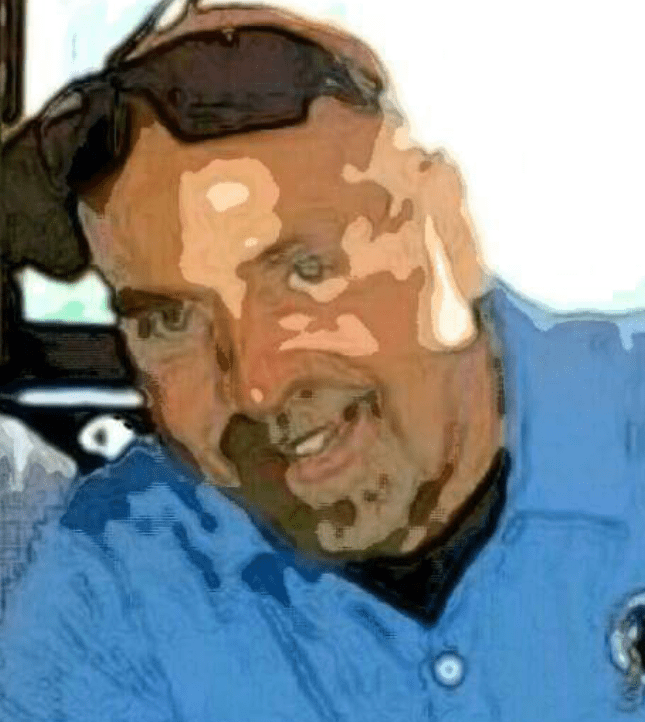 Born in Boston, a former Marine, father of four daughters, and "Pops" to 15 beautiful grandchildren, Rick enjoys spending time with his family. He is a proud member of The Badds Brigade—a family cheering unit for his son-in-law PGA Tour professional Aaron Baddeley. In addition, he takes pleasure in developing his hometown community and playing golf.
With over 46 years of experience, Rick Robbins is a trusted name in the furniture and design industry. He and his team have built The Cushion King into an outstanding brand and the business is very competitive at the national level.
His product knowledge and outstanding customer service has earned him the business and the respect of thousands of satisfied customers nationwide.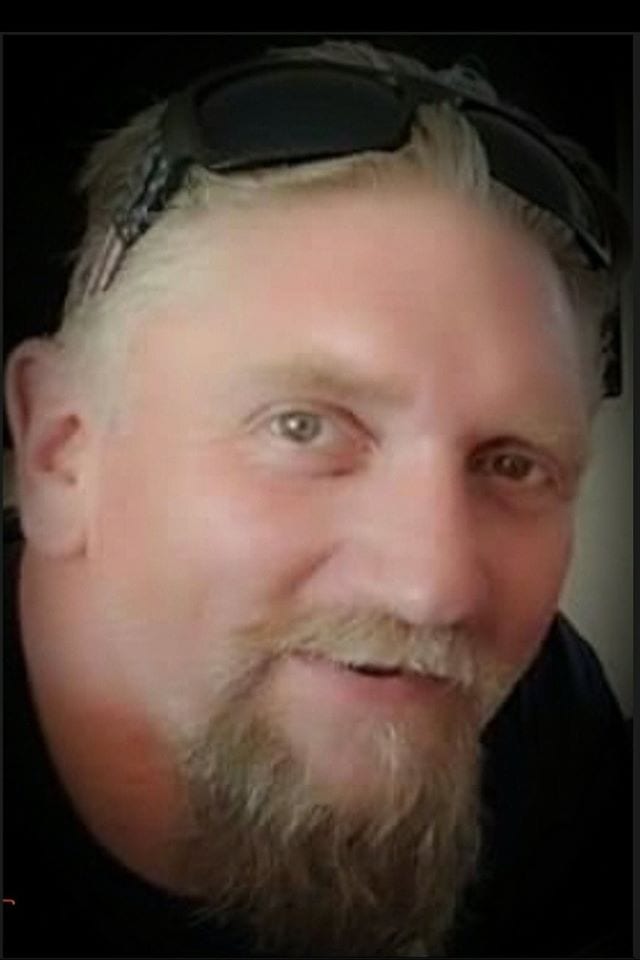 The King's right hand man. Born in Salinas, California, Dave has called Phoenix Home for the past 15 Years. He and his wife Renee are very active in their church "Illuminate" and enjoy life raising their two sons Hudson & Harrison. If anyone needs ANYTHING Done, Dave Is The First Guy You Will Call.
Steve is originally from the Chicago area. He has been in a customer service related role since graduating from Arizona State University. He was a former member of the Sun Devil Marching Band and loves spending time with his family, dog, and on the golf course. He has been here in Arizona since 1983 and looks forward to being your Cushion advocate!