WE'LL RECOVERAny Chair • Any Style
IN SUNBRELLA FOR ONLY $179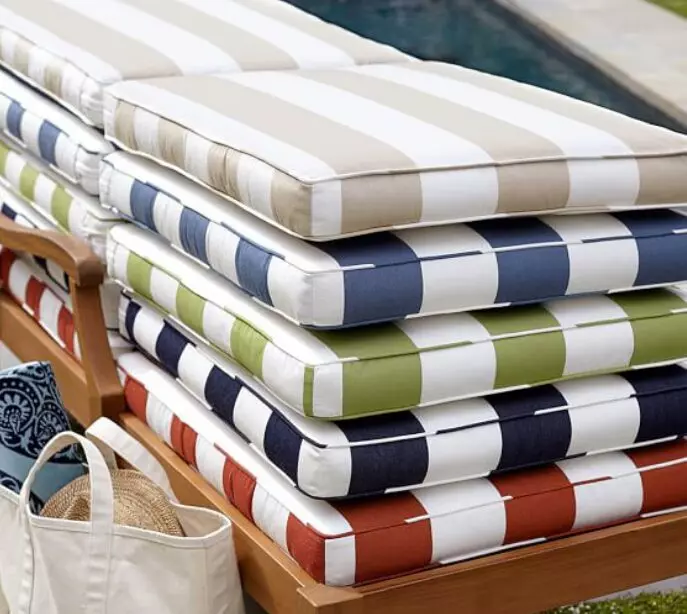 Creating Personalized Cushions For Your Patio Furniture
The Cushion King is the only business in the Greater Phoenix Area that will come to you and assess your patio furniture needs. In addition, we have more than 40 years of experience in customizing cushions for homes and businesses,
Our team will lay out your options and help you finalize the design you want. After your specific design is completed, you may proceed to select from 500 different choices of fabric.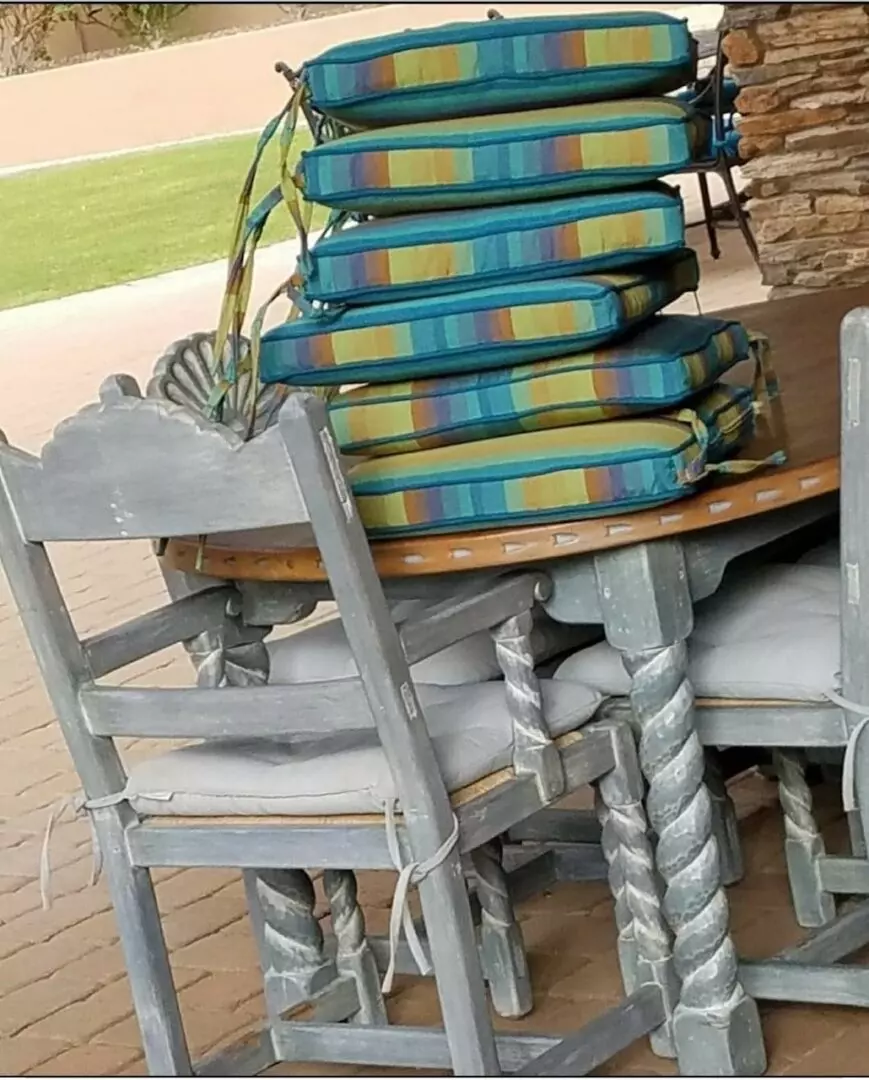 Custom-Made Outdoor Furniture Cushions
The Cushion King takes great pride in offering the highest-quality, American-made cushions at the lowest prices. Our products are made using only the finest fabric choices from Sunbrella®. Additionally, we exclusively use the best foam cores and the toughest threads available. We make sure that you enjoy your cushions season after season!
Custom Fabrics Through Sunbrella
We offer bench pads, as well as chair, chaise, and seat cushions in several different styles and shapes. These can be easily customized for an exact fit. With hundreds of fabric options, you will surely find the one that suits your style.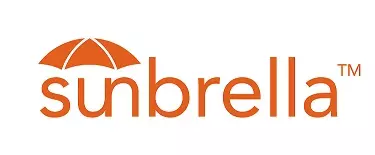 Custom cushions require the highest-quality foam cut to your specifications. We will custom-cut the foam for your project in any size, shape, or thickness! Contact us for a quote.